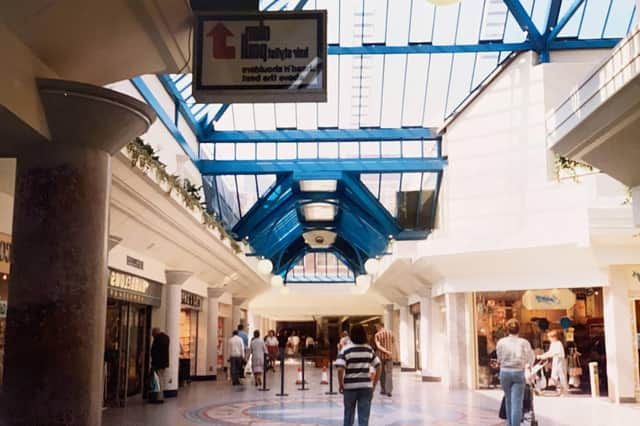 Do you remember when Swan Walk was newly built?
25 pictures from 1989 show Horsham's shopping centre being transformed into the Swan Walk we recognise today
These fascinating pictures record the progress of work to put a roof onto Horsham's shopping centre back in 1989.
Thursday, 4th November 2021, 3:17 pm
The photos, which we are sharing courtesy of Swan Walk, document the major development which turned the open air streets and square into the mall we know today.
The project also saw the installation of the much loved swan mosaic and sculpture.
If you'd like to share you memories and old photos of Horsham and its surrounding villages we'd love to receive them. Please email us at [email protected]